---
---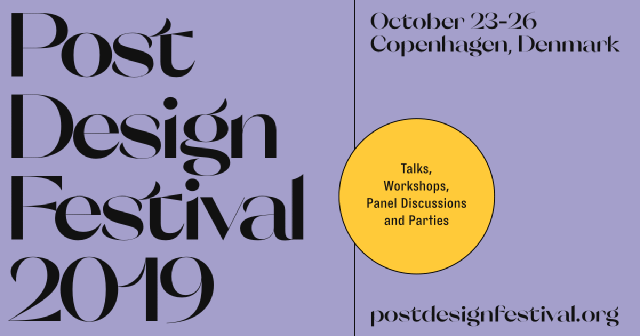 https://postdesignfestival.org/speaker/low-tech-magazine
Low-tech Magazine questions the blind belief in technological progress, and talks about the potential of past and often forgotten knowledge and technologies when it comes to designing a sustainable society. Interesting possibilities arise when you combine old technology with new knowledge and new materials, or when you apply old concepts and traditional knowledge to modern technology.
Low-tech Magazine was founded in November 2007 and has since 2018 also been available on a solar-powered server, and since 2019 also in printed matter (no internet connection or power source required for reading).
The solar website runs on a solar-powered server located in Barcelona and will go off-line during longer periods of cloudy weather. This page shows live data relating to the power supply, power demand, and energy storage.
The printed edition of the magazine is a 710-page perfect-bound paperback which is printed on demand and contains 37 of the most recent articles from the website. A second volume, collecting articles published between 2007 and 2011, will appear later this year.
At POST Design Festival 2019, Roel Roscam Abbing from Low-tech Magazine will talk about Low-tech's success and struggles in designing the solar-powered website, the thoughts about the first printed edition and about their work in finding low-key or old school technological solutions to current and future challenges of our power-hungry society.