---
---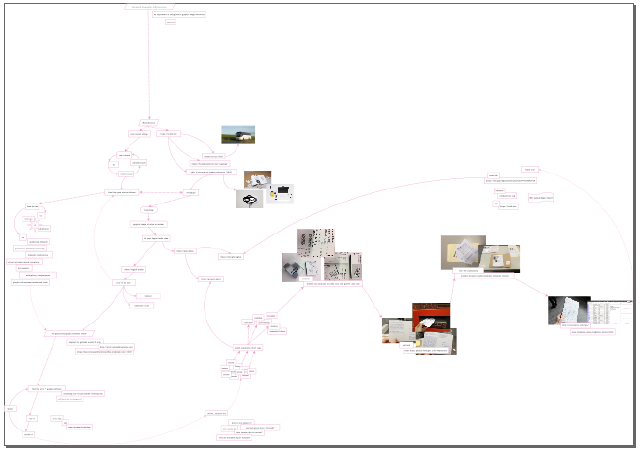 The Libre Graphics Meeting (LGM) is an annual international convention for the discussion of F/LOSS used with graphics. After having participated once in 2016 I felt it was time to take part again, as I am getting more involved with floss, design and education. The fact that it took place in Seville, Spain was no downside either!
LGM18 took place in the faculty of communications of the University of Seville and in a collective space called Tramallol. This was actually a last minute change, as LGM was supposed to be hosted between lanonima, a political and social center, and Tramallol. However, after it was announced that Google would fund the event lanonima pulled back from the event, which is a brave choice that I'm supportive of. Despite the fact that this happened only a few months before LGM was supposed to happen, the local team did a fantastic job 🙏 There was one evening with livecoded music which was hosted by lanonima, so we still got to see the space and meet some of the people. One can only imagine how different of an event it would've been if indeed hosted only between those two spaces.
Below follows an incomplete overview of things that occurred, mostly as a note to self:
Archiving Libre Graphics
Ginger Coons, Ana Isabel Carvalho and Ricardo Lafuente presented their work on making a digital archive for the printed Libre Graphics Magazine. They did an absolutely terrific job at converting something which was print based into a natively digital archive. Hooray for no pdf dumps! The amount of care they put into it is fantastic: http://archive.libregraphicsmag.com/
The best thing though is that it seems there is an infrastructure in place now for new online editions..
The Grand Free Graphics Software Review – An experiment in using FLOSS in graphic design education
I submitted and presented a talk on my experiences teaching a digital media module for the Graphic Design department of Artez in Arnhem.
For this module students reviewed a lot of free(?) graphic software and used the reviews as a collective basis for hybrid publications which they developed in groups.
The presentation was based on a SVG graph. Check it out, all the links and references are clickable. I created with it a F/LOSS graphing software called Dia
FLOSS based publishing, a static and generated example
Manetta Berends presented how designing a website can become a concrete example of 'F/LOSS as an attitude' in design. The concrete example that was discussed was https://varia.zone. The presentation was based on a text we're writing together and that hopefully will be published on https://varia.zone soon.
Ad-hoc pelican meetup
It was so striking that the above presentations all shared Pelican or other static site generators as part of the process, that it became impossible not to do an ad-hoc pelican meetup.
Together with a bunch of people we shared hopes, desires, frustrations and practical tips when it came to working with pelican.
We took notes of the meeting here: https://pad.vvvvvvaria.org/pelicans
My favorite part of that pad is the list of pelican sites and their sources:
Libre Graphics workbook sprint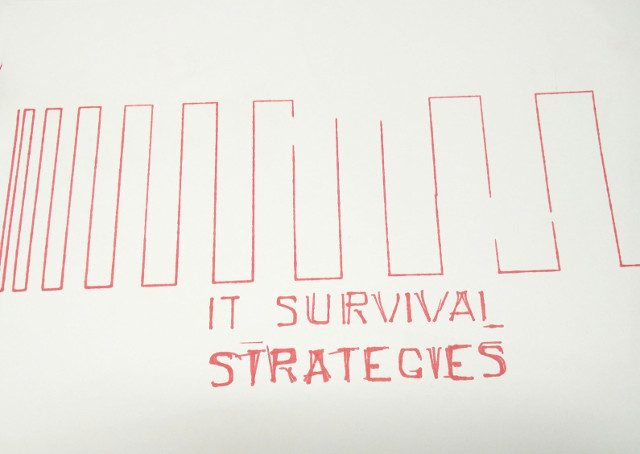 On the 28th Larisa Blazic hosted what should've been a sprint for making manuals on libre graphics software. It actually turned into a very nice and lengthy roundtable discussion about floss and education. People shared teaching frameworks, inspiration for assignments, references, repositories, troubles and IT Survival Strategies.
We took notes of what was said, including the many links we shared: http://pads.osp.kitchen/p/workbook
GIMP 2.10
During the event members of the GIMP team announced that, six years after the last, they had released a new major version of GIMP. It happened during the lightning talks when one of the members showed the release commit and the whole crowd cheered. More info on all the changes here: https://www.gimp.org/news/2018/04/27/gimp-2-10-0-released/