---
---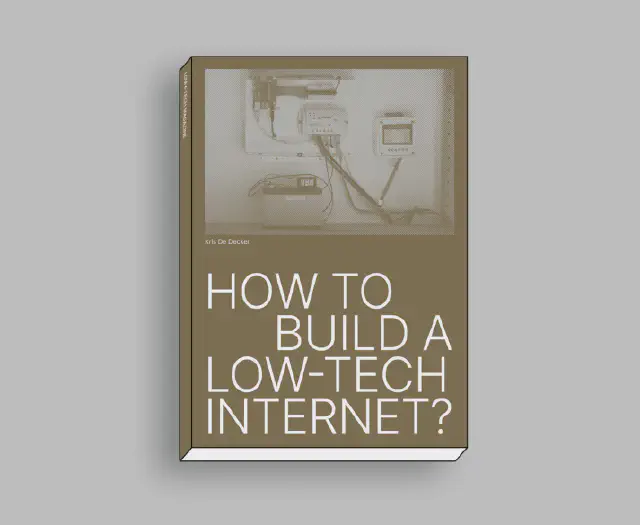 Low-Tech Magazine launched a series of thematic books based on articles in the LTM arhchive. How to build a low-tech internet? is the first in this series and covers LTMs writing on digital technology. The first issue also includes two articles about solar.lowtechmagazine.com that I have co-authered:
For more information have a look at the release announcement.
At the time of writing the publication costs €12.50 and can be ordered here!
If you become a member of the LTM Patreon, you get an additional discount and early notice of new books in the series.