---
---
On the 27th and 28th of October Dennis de Bel and me organized a cantenna crafting workshop.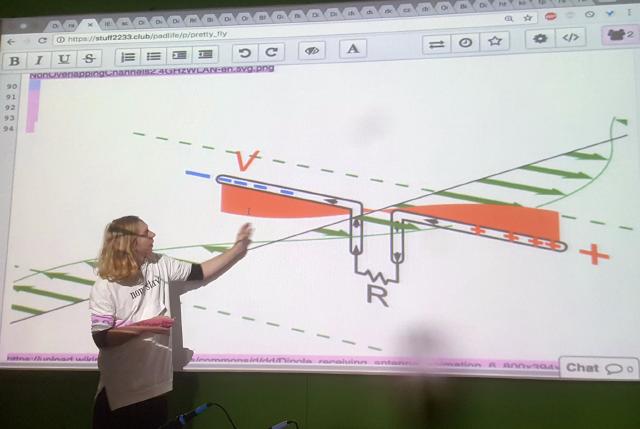 Some introductory antenna theory, followed by design and building.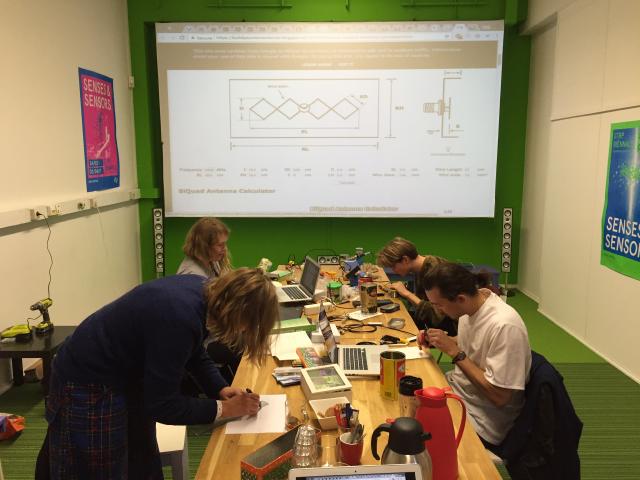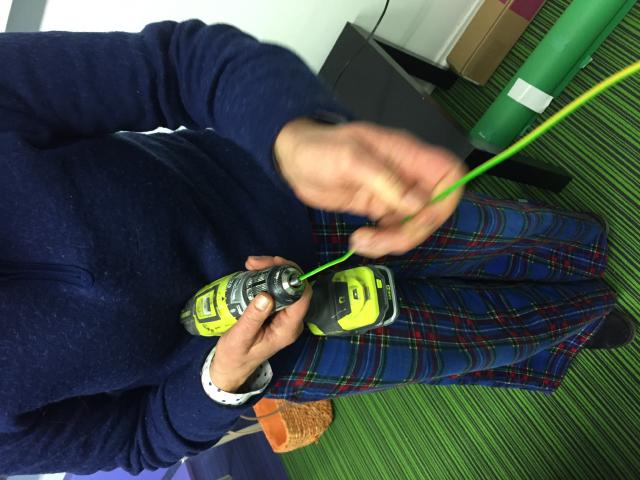 Protip: One can straighten solid-core wire by putting it in a battery drill and gently twisting it while pulling on the other end. It will get a bit shorter and thicker in the process though.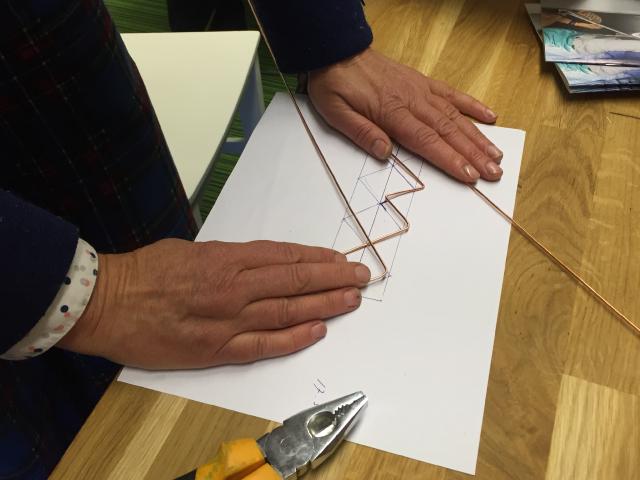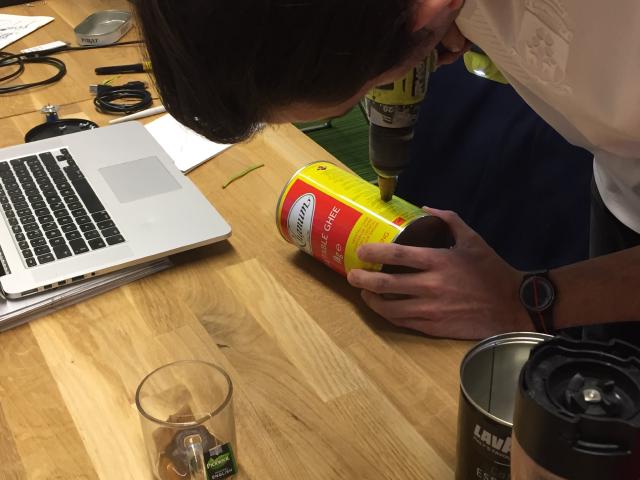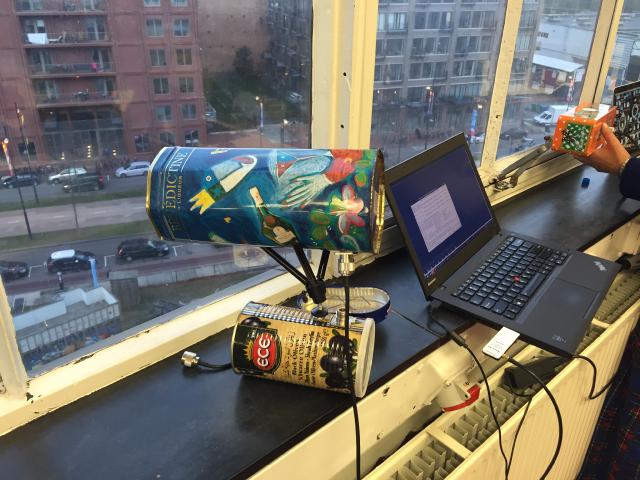 Once we had finished designs we did some benchmarking. We went out with a portable Wi-Fi hotspot and would measure the transfer speed of downloading 1MB of data through the DIY Wi-Fi antenna at different distances.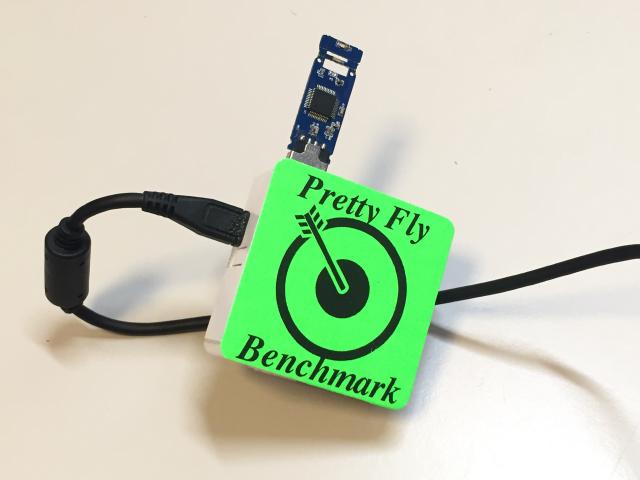 Some resulting designs: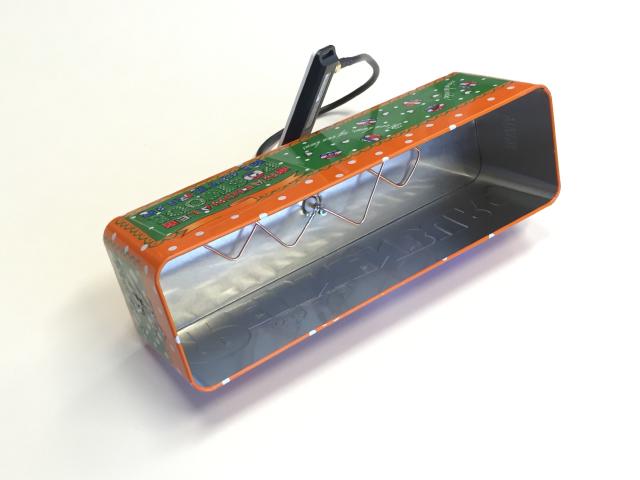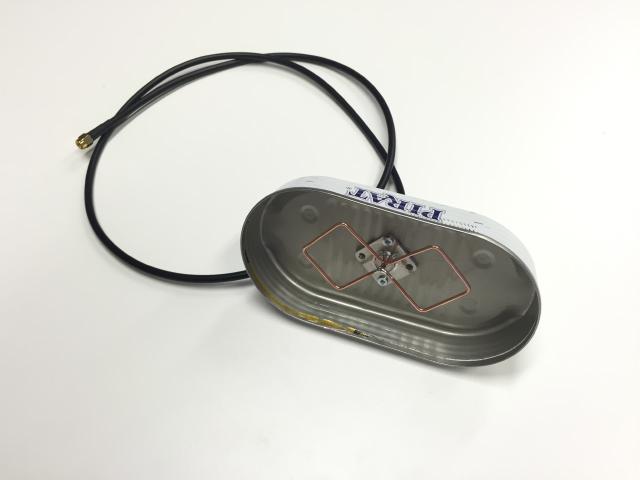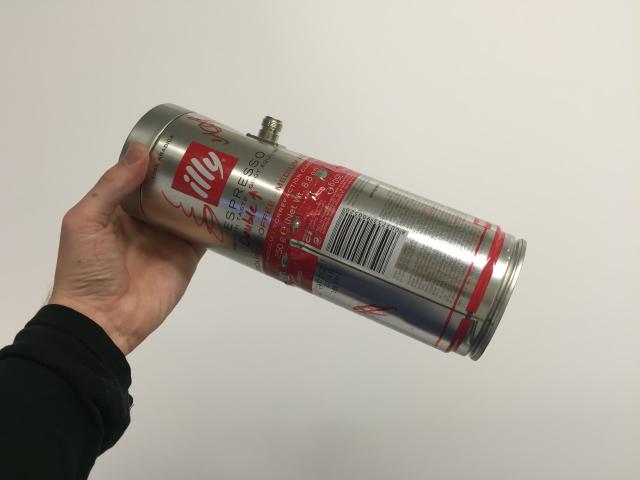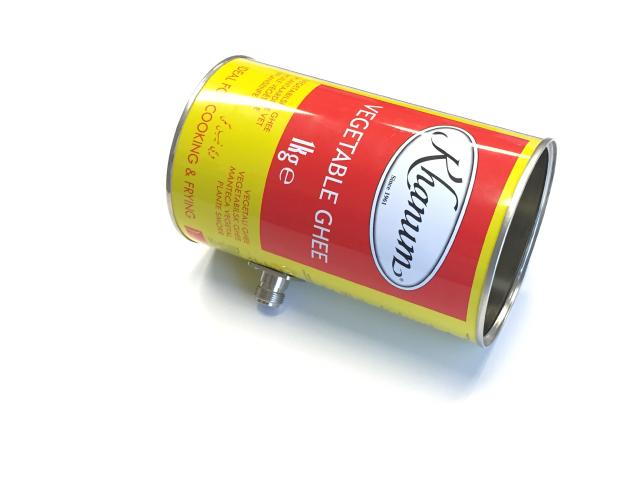 Original invite below
Taking inspiration from [Pretty Fly For A Wi-Fi, in this workshop led by Roel Roscam Abbing and Dennis de Bel participants learn to construct their own do-it-yourself Wi-Fi antennas using locally sourced materials.

During the workshop participants will learn the theory behind the transition of a cheese tin into a Wi-Fi antenna, how this knowledge can be used to make one's own antenna and how to test them for signal strength. The workshop will end with a testing session to determine which antenna designs have the strongest signal.

Material

To use the Wi-Fi antenna it is recommended to bring a usb Wi-Fi dongle with detachable antenna (recommended model: TP-Link TL-WN722N) and a N-male to RP-SMA-male cable (this one for example).

Info

Location: STRP office, Torenallee 32/8, 5617 BD Eindhoven.

Dates: 27 and 28 October from 1 PM until 5 PM (same workshop different day).

Tickets: € 10,- (materials not included).