---
---
During a sunny weekend in May, Aymeric, Lidía and me hosted the workshop How To Run A Small Social Network With Your Friends. Taking inspiration from both How to run a small social network site for your friends1 and previous workshops we had organized.
The workshop took place within the context of A Transversal Network of Feminist Servers and was aimed at existing collectives or associations that were interested in running alternative social media networks, but hadn't yet managed to do so. We made an open call for collectives to join our workshop.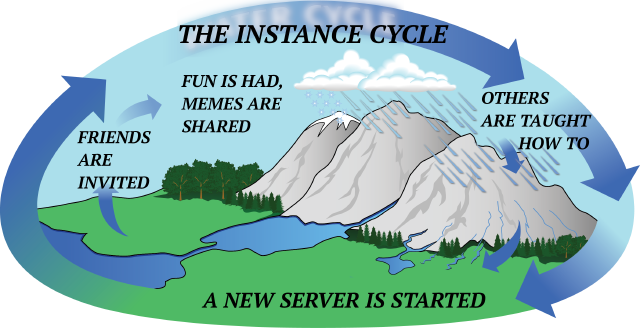 The workshop focused specifically on what happens after the installation of the software. Stressing the sociotechnical over the technical. Specifically, it discussed aspects of content moderation, the many tradeoffs it entails and how that interact with the specific affordances of both Hometown's features and the that of other Fediverse software.
We were fortunate to be joined by a variety of collectives from across an impressive span of timezones. Hypha from Romania, Enby Social Club from US, MayFirst Movement Technology from US, Dot Dot Dot User Group from South Korea, Minadora Server from Georgia, FHM from Greece and Data Coop from Denmark.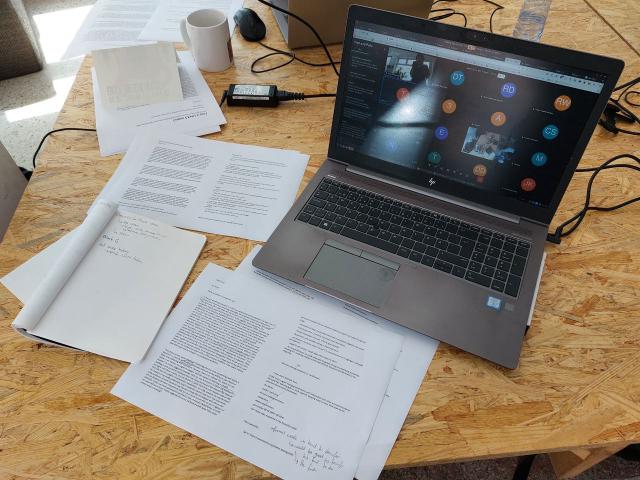 Together with this group, we discussed and reflected on a series of prompts that we had prepared. These prompts were based on our experiences of running post.lurk.org. They covered aspects such as: accounting for resources available to the team, understanding one's owns possibilities and limits when it comes to maintaining a space, how to make proactive decisions on who can or cannot join, what are the norms of the group, how do you ensure safety for people in the group etc. etc.
For a more detailed write-up, see the LURK's chapter in the ATNOFS publication: https://txt.lurk.org/ATNOFS/.
---
The subtle yet crucial difference between with and for should be noted. ↩︎